Open House – January 2021
St. Peter is pleased to announce our Open House for the 2021-22 school year. Due to covid guidelines, it will be a limited capacity event that requires an advanced online reservation. The event is adult only so children will not be able to attend. Please be sure to read the details outlined in the signupgenius. If you are unable to attend the Open House and wish to schedule a tour, please contact our school office. We look forward to sharing more about our wonderful Christ-centered education at St. Peter! Please feel free to share this information with friends & family.
Reservations can be made using the appropriate links below.
Kindergarten – Sunday, January 31st from 12:00-2:00 p.m.
https://www.signupgenius.com/go/20f0c44aaab22a5fb6-kindergarten 
1st – 8th Grade – Sunday, January 31st from 12:00-2:00 p.m.
A Message from our Admissions Counselors
Thank you for considering St. Peter Macomb for your child's education!
We will be opening applications soon for the 2021-2022 school year! Please watch the video on our About Us page for a "virtual tour" of our school, or in-person tours are available after regular school hours. We look forward to meeting with you! God bless!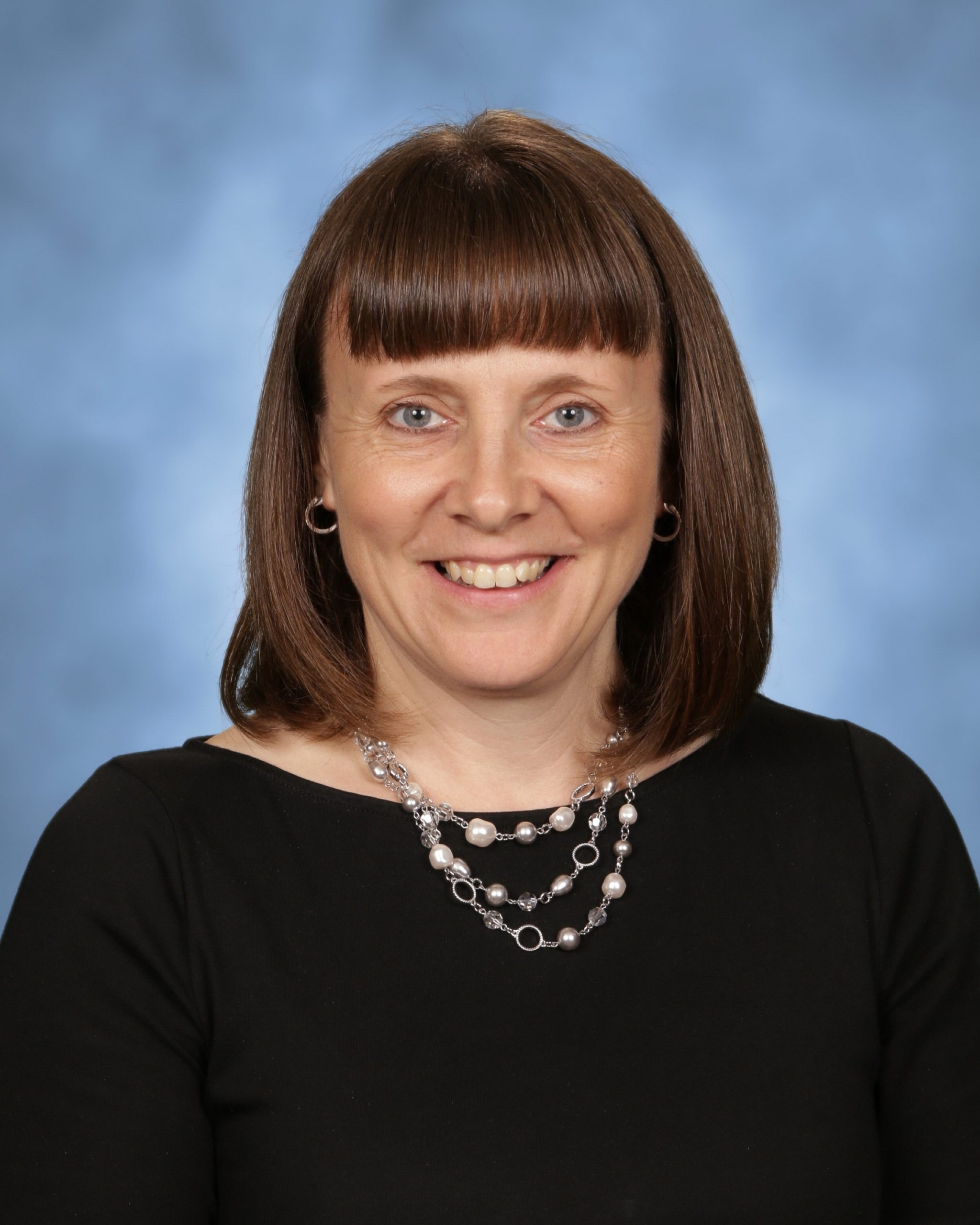 Mrs. Leanne Stallmann
Admissions Counselor
Miss Allison Tebay
Admissions Counselor
You may apply using our online application through TADS (link below).
Filling out an application does not guarantee enrollment. Admission to our school will be based on an interview with parent(s) and child, a completed online registration and a review of previous school records and test results. Applications from members & re-enrollments of elementary school children will receive priority if received by the deadline. New applications will be accepted on a rolling admissions basis.
New Families: Once your application has been approved, you will receive an email with further instructions regarding enrollment which may include paperwork and online forms that are required to successfully enroll your child.
Returning Families: Continuous Enrollment information coming soon.
Non-Discrimination Policy:
St. Peter Lutheran School believes that discrimination is contrary to the philosophy, nature, and mission of the school. Therefore, St. Peter does not and will not discriminate on the basis of race, color, national or ethnic origin in its admission policies or educational and other school administered programs.