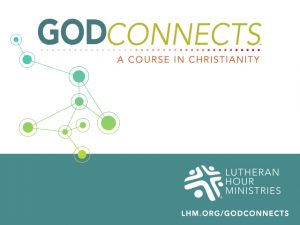 We invite you to join us for our New Member experience, "GodConnects." At designated times throughout the year we will have our New Member classes which will kick off on Wednesday evening from 6:30 – 8:30 p.m. with our Welcome Event and Orientation, followed by a six-week journey in which we take more time to explore the core teachings of the Christian faith. We want you to feel at home, so our journey also weaves in a number of opportunities to get connected with brothers and sisters in Christ who call St. Peter their church family. All Sunday morning classes happen during our Bible Study/Sunday School time at 9:30-10:30 a.m. Our Nursery is also available for children three years old and under.
We'd love to explore with you joys and responsibilities of becoming a member of the St. Peter family.
If you are currently a member of another LCMS congregation and would like to transfer your membership to St. Peter, please call the Church Office at (586) 781-3434, and we will be happy to assist you.