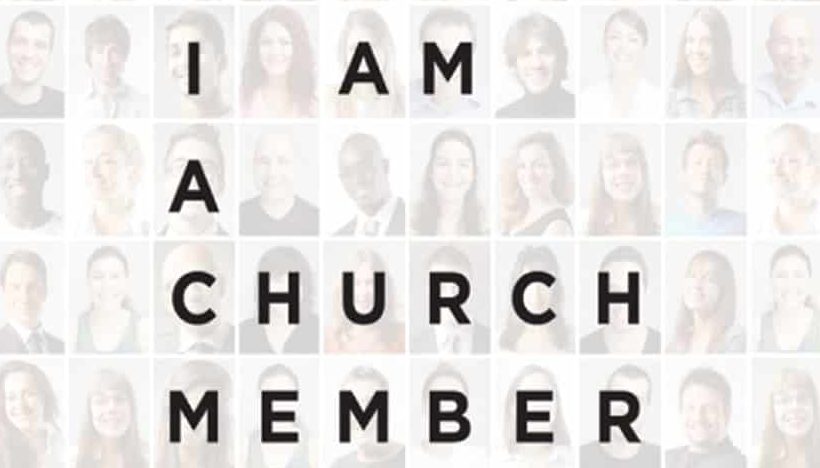 I Am A Church Member
On the weekend of September 10-11, we will begin a four-week journey as we return to the Biblical meaning of church membership. Using Thom S. Rainer's book, "I Am A church Member" based on 1 Corinthians 12, a Sermon Series and Bible Study series will be offered in order to explore six Biblical principles that have all to do with Biblical definition of Church "membership".
Membership is viewed in different ways; and in our post-modern culture, it often includes an attitude about "What's in it for me?" But, with Rainer's help, we will look into what God's Word has to say about membership and how it all starts with the Holy Spirit.
A copy of "I Am A Church Member" will be available for each family prior to the beginning of this series. (That's right! If you come to worship, you will get free stuff! )
For now, though, please pray that God would open our hearts and minds to receive what He has to say on the topic of membership. And please know that we are thankful that He has placed you to be a Biblical member of this congregation.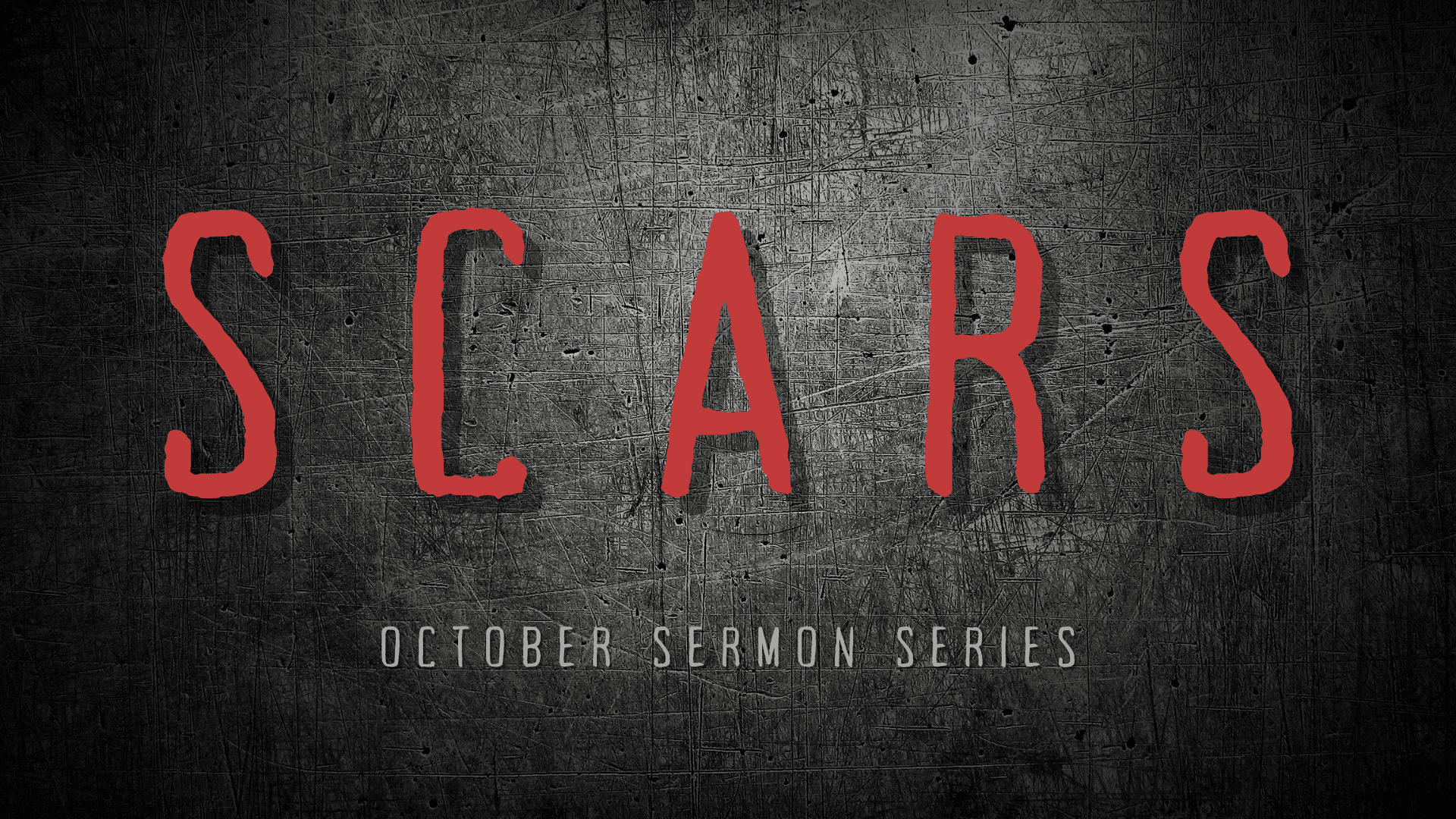 SCARS
More information coming soon!