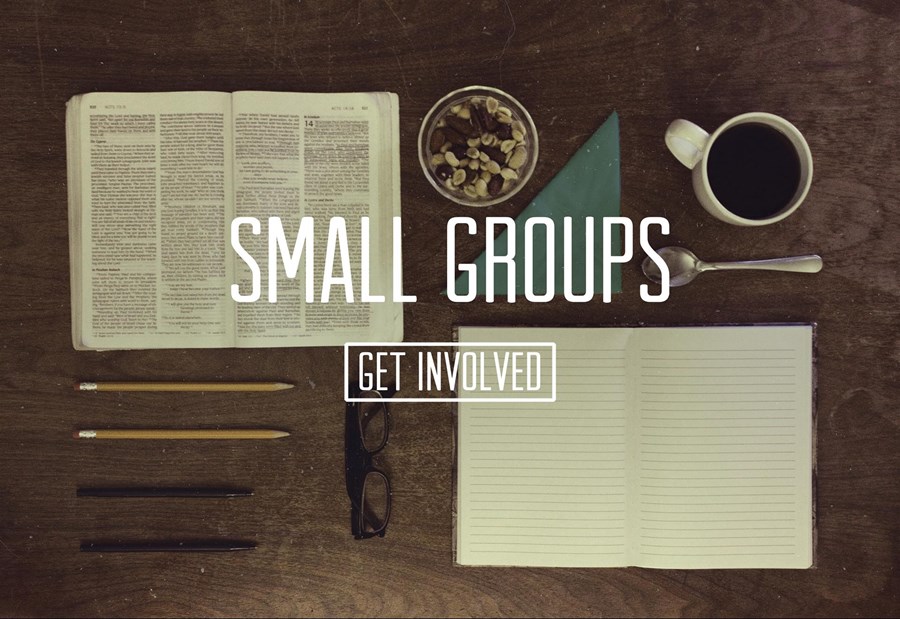 Human beings were built for connection. God-created us to be together to worship together and to believe together. The pandemic has made this very difficult. But God has given us the blessing of the Internet. So lets use it to stay connected!
We encourage small groups to grow together share life together and study God's word together. At Saint Peter your pastors and staff are here to support you. We have your back. We will help you put together a group. We will help you find a group for you to join. We will help you with the Technology part. We have many awesome resources and ideas for you.
Please understand that for the sake of privacy we don't list all the many different groups on our website. But at last count, more than 250 people were involved in almost two dozen different groups.
We have groups for:
– Men
– Women
– Couples
– Empty Nesters
– High School Students
– College-Age Young Adults
– Single and Single Again
To join or lead a small group: